OUR PHILOSOPHY
What is workplace wellbeing at its heart? We believe it means supporting employees to be the best versions of themselves, now and in the future. Efficiency, successful outcomes, employee wellbeing, resilience and loyalty are natural by-products of a healthy and positvie workplace.
OUR OFFER
Our strategic insights and wellbeing services help you to nurture a thriving work culture that enables personal and professional development, improves employee performance and helps to reduce absenteeism, stress and work-related injuries.
We provide a free initial consultation to gather insights about your organisation and explore ways we can help your work culture to flourish.

We can help you to draft or update your wellbeing strategy, and advise you on how to align it with your business strategy.

We develop tailored wellbeing programmes that are unique to your organisation's needs and to budgets of all sizes. Take a look at our Connect, Focus and Expand packages, which form the basis of our programmes.

We can help you to measure the impact of your wellbeing programmes using qualitative and quantitative approaches.

We organise inspirational, immersive one-off events for organisations including team retreats and away days.
We can help you to gain new insights into the strengths, weaknesses and untapped potential of your teams?
Our Connect package involves working closely with you to design and implement stimulating, highly motivating wellbeing programmes for your teams, helping to change behaviours and start important new conversations.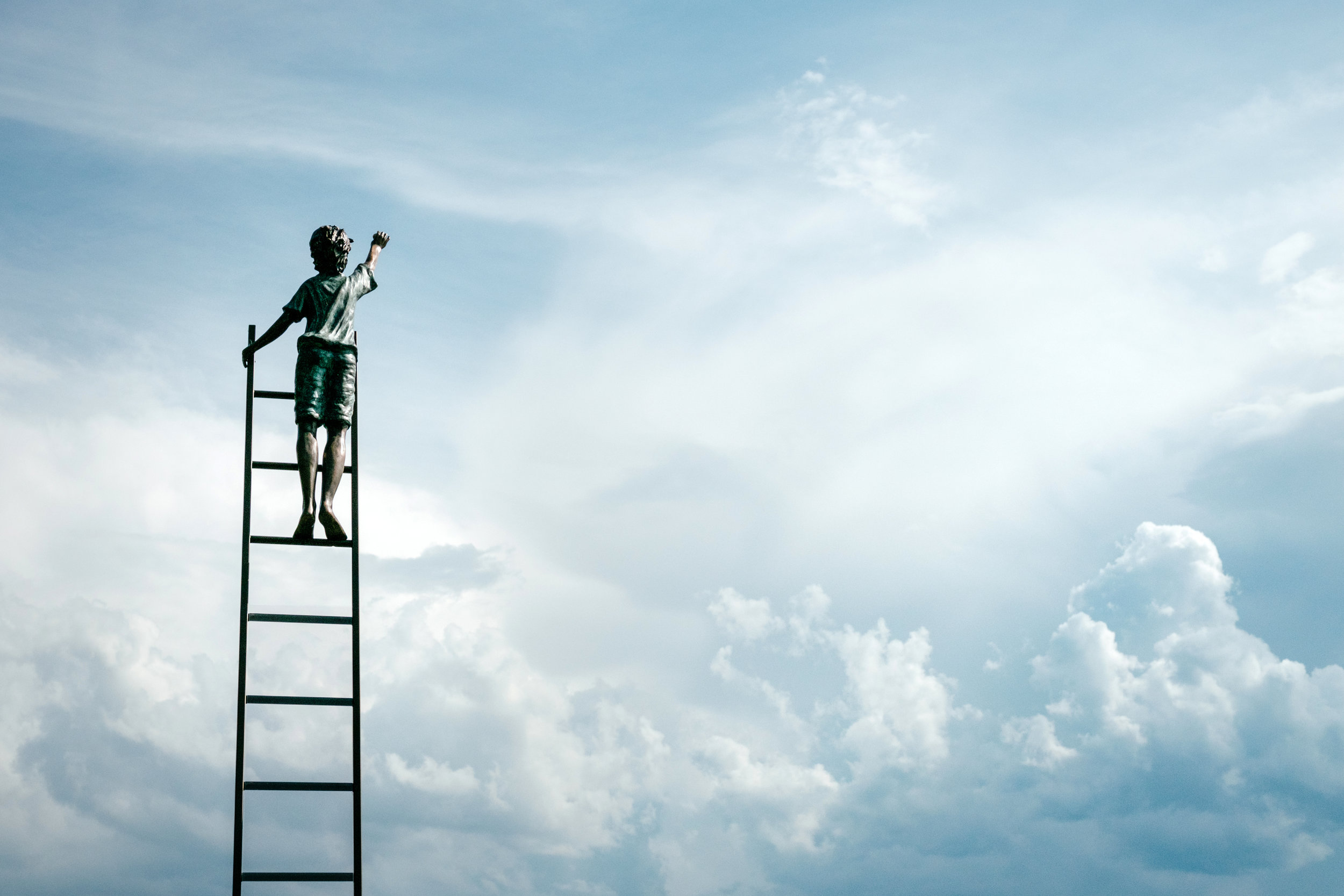 Our Expand package is designed to raise team and organisational aspirations to the next level.
RETURN ON INVESTMENT
MAKING THE CASE FOR WELLBEING PROGRAMMES
Evidence shows that people who achieve good standards of wellbeing at work are likely to be more productive, creative, more loyal and provide better customer satisfaction than those with poor levels of wellbeing at work. Improving wellbeing at work involves helping employees to strengthen their personal resources, flourish and take pride in their roles within the organisational system, function to the best of their abilities (both as individuals and in collaboration with their colleagues) and have a positive overall experience of work.
We know that many HR professionals struggle to justify investment in the health and wellbeing of staff and, as a result, aren't able to implement an effective wellbeing strategy, even though they understand it's important to business success. In a study by corporate benefits magazine Reward, the majority (88%) of HR/related professionals believe that staff wellbeing is "important or very important" to the overall success of their business – however, just half of them have a wellbeing strategy in place. Justifying return on investment was a major issue (57%). Another barrier was a lack of commitment from senior management (31%).
Yet there is a strong and growing evidence base for the efficacy of wellbeing initiatives. Tangible examples of ROI include:
The Royal Mail investing £45 million into staff wellbeing, generating a £225 million return on investment from 2004 to 2007. Evaluation concluded that, were the 13 worst-performing sectors to follow suit, the impact on the UK economy could be £1.45 billion (Marsden and Moriconi, 2010).

Energy firm Scottish Power reducing sickness absence by 11% in some departments as a result of stress reduction measures.

Multimedia retailer QVC implementing stress reduction interventions and seeing a 20% decrease in the average number of employees on long-term absence in a year.

John Lewis saving 41,000 working days through an initiative to provide early physiotherapy intervention on musculoskeletal injuries.

In an extensive piece of research by Donald et al., 16,000 employees across 15 different organisations in the UK were studied, covering workplaces in the public and private sectors, including manufacturing plants, a local education authority, a county council, three police forces, three universities, a prison service, and other service providers, spanning a range of occupations, from professional to administrative and manual roles. They found that higher employee productivity was associated with better psychological wellbeing, and they argue that the 'large sample size and mix of occupations included in the research means the results can be viewed as generalisable to other employee groups'.
We can help you to build a strong case for implementing workplace wellbeing programmes.
Get in touch with us to arrange a free initial consultation.